1. What is Korean drain cleaning powder and how to use
Korean Drain Cleaning Powder is a specialized product used to quickly and effectively unclog blocked sewer pipes without the need for other professional services.
This can be considered a cleaning chemical for the toilet. Extremely strong Korean drain unblocking powder can be applied to unclog blocked drains quickly and effectively. Typically such as kitchen drains, toilet drains, sink drains, sinks, toilets,…
Korean drain unblocking powder is an effective measure used in unclogging and clogged pipes with extremely high results. However, this is an extremely high cleaning chemical. Therefore, you need to prepare yourself with the best knowledge and usage before choosing to buy and use this product.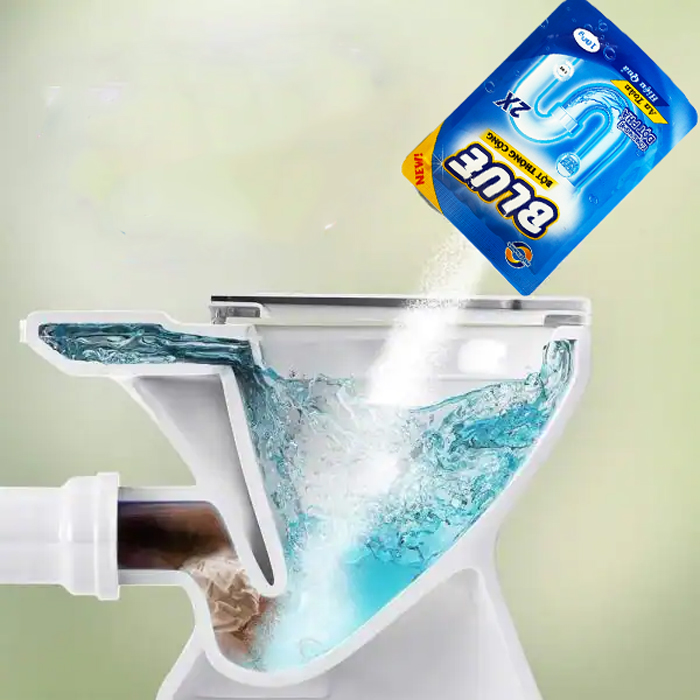 2. How to use Korean drain cleaner powder
Most Korean toilet unclogging powders are a liquid or gel formulation, but there are a few that come in other forms. With Blue 100G Drain Unblocking Powder made from 99% pure lye granules, it is industrial strength and can remove even the toughest pipe blockages.
Each pack contains 100G of product; When used, the lye particles will sink to the bottom of standing water, find the cause of the blockage and break up the hard clots. Odorless and non-acidic formula is safe to use with plastic pipes, grease traps and septic systems.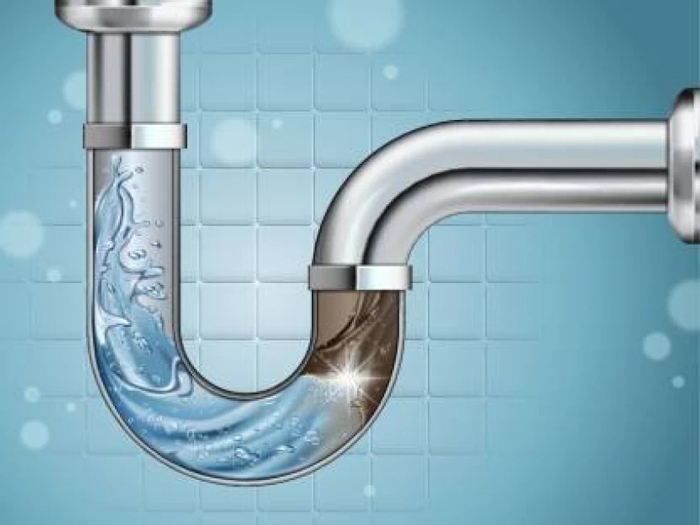 2.1. How to use Korean toilet powder Blue 100G:
Dissolve Blue 100G drain cleaning powder in a small amount of water, then pour it directly into the clogged pipe or pour the whole pack of 100G powder directly into the road.
Do not use pipes or drain water for 1 hour and then use as usual.
Use monthly to maintain normal operation. Also Keep the drain deodorized and germ-free. Drain cleaner powder is not harmful to pipes and septic tank packages.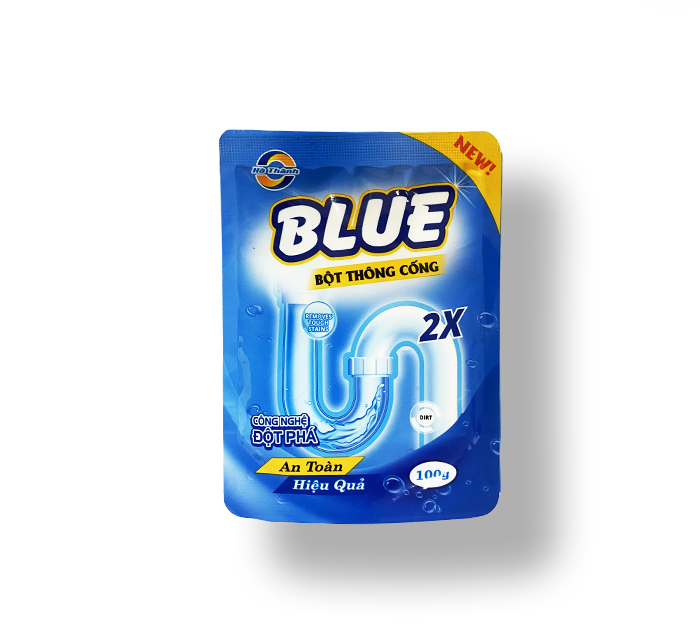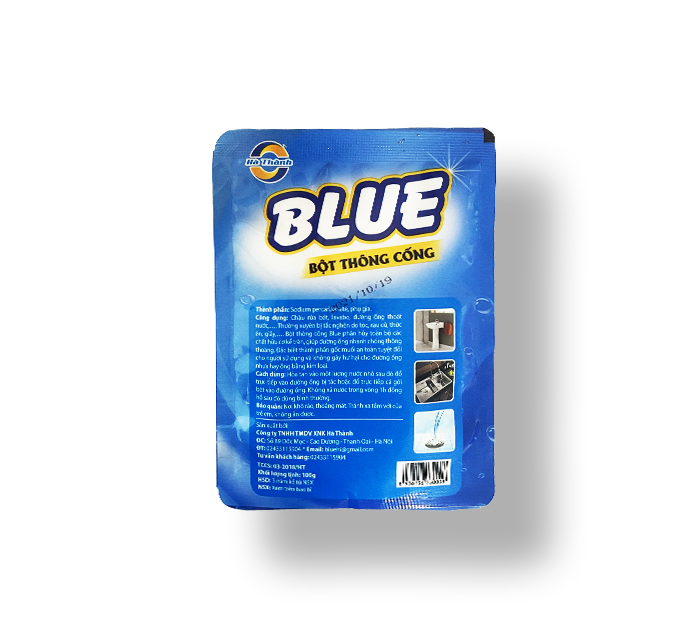 Learn more: Blue drain cleanr powder 100G
Grease is another common culprit when it comes to stubborn drain clogs. To get rid of plumbing problems caused by grease or odors, you'll likely need a product like the Korean toilet flush:
The water-based unblocking product is prized for its convenience and it uses a powerful formula to dissolve hair, grease and other debris that has built up in the drain. It is safe to use on all types of pipes and septic systems, and many people use it to open both main and branch sewer lines.
3. What are the outstanding advantages of Korean drains?
3.1. Easy, fast and efficient
How to use Korean drain powder  is to follow the instructions on the back of the bottle label. It's usually as simple as clearing the workspace, pouring a designated amount of drain cleaner into the drain, and waiting 15 to 30 minutes for the clog to dissolve. If you use the right kind of drain cleaner for clogging, it will effectively remove any food waste/scum, hair, grease or soap scum build up.
3.2. Inexpensive
Korean Blue Drain Cleaning Powder 100G  is an affordable choice for clearing blockages. You can buy drain cleaner at home appliance stores or even your local grocery store for a reasonable price. This is less expensive than hiring a plumber to clean the pipes and unclog, but be aware that drain cleaners may not work if you don't know what's causing the blockage.
The cost to professionally unclog a drain can range from a few hundred thousand to a few million dong, but remember that a plumber will know the best, safest way to unclog a drain, this is an investment. Worth it if you're not sure what's going on with your home's sewer lines.
3.3. Works well on some of the most common types of congestion
Korean drain cleaner powder is a great choice if you are dealing with food or hair buildup. Because no matter how many times you remind your family, they still think it's okay to dump leftover MSG (Monosodium Glutamate) in the trash or forget to put a hair catcher in the drain before taking a shower. Fortunately, Korean unblocking powder can help remove such blockages.
Oxidation Unblocking Powder: This cleaner is great for removing food particles in the kitchen or hair clumps in the bathroom drain. Oxidizing drain unblocking powder is made with bleach, nitrates, and/or peroxides, which will oxidize organic materials, like food or hair, to clear blockages.
Baking soda: A caustic soda cleaner is made with sodium hydroxide to dissolve grease or soap scum. This type of cleaner can move through water, helping to reach and clear the blockage effectively.
Wish you have the best choice and clear blockages with Korean unblocking powder!